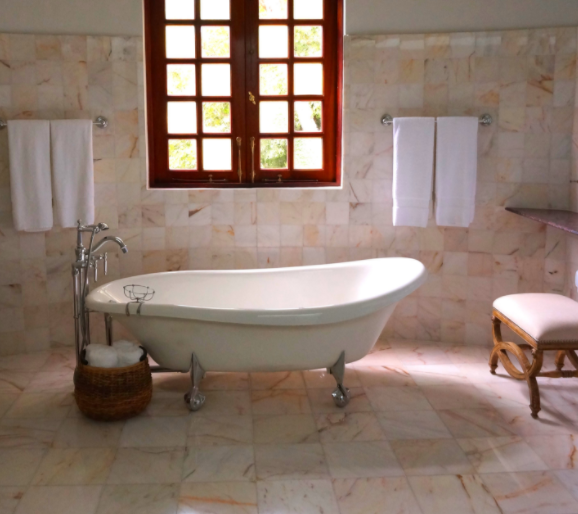 Adding a second or third bathroom to your home not only adds value to the property, but can also be very convenient for a bustling household.

Bathroom Remodel Syracuse specialized in residential bathroom addition and renovation projects throughout the Central New York region. Whether you plan on adding a bathroom to an existing space in your home or you want to add onto the home, we will deliver a final product that meets your style, needs and budget.
Our process
Adding a bathroom to your home can be an intense project. We'll do our best to make sure your addition goes as smoothly as possible.

It helps to have an idea in mind of what you envision for your new bathroom. Many of our customers bring us photos they find online or in home décor magazines. But these aren't necessary to get started.

You'll meet with your designer to choose a layout, materials, and special features. After that, we'll map out a plan, budget and timetable for your addition.

We offer affordable labor and have many financing options available and the flexibility to help you stay under budget.